Get Listed. Submit a business or charity.
If you run or work for a business or charity that would like to get involved, simply fill in the form below letting us know who you are, what you do and how we can help you. If you have amended opening hours, please let us know those, and if they change please update us so we can keep information as accurate as possible. Please include links to website, social media & upload a logo if available. There is no cost involved.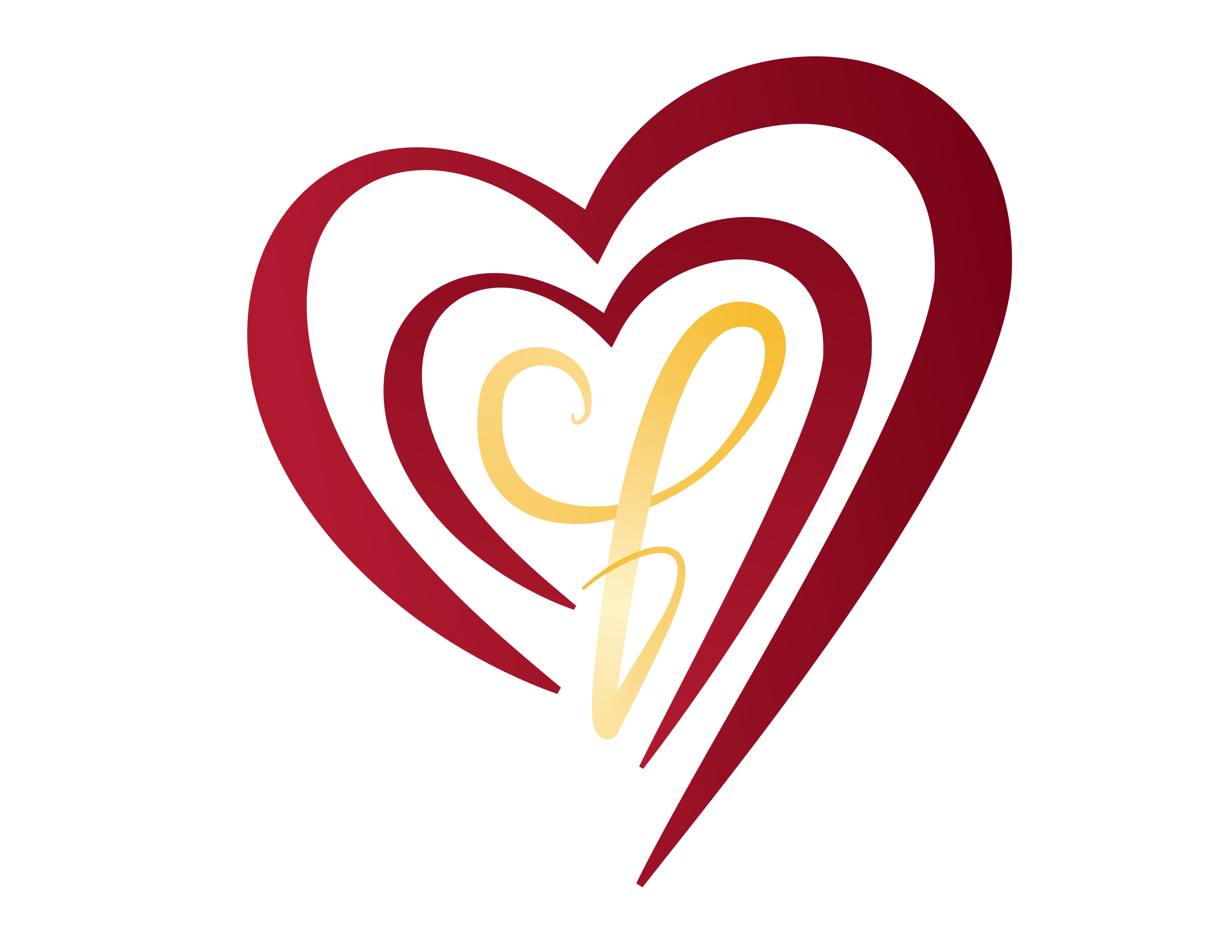 Fill out the form below. New submissions will be added once daily.
There's lots of ways to support our local community right now.
Get involved.
We will be sending a weekly email to let you know who's joined our community as well as positive stories from our community and beyond. We understand the many impacts today's climate may have on you and your business and would like to keep you in the loop with what's happening in your local area. We stand together, separately. If you'd like to receive our weekly email, simply sign up.