The cost of travel adds up. Contribute your commuting cash!
Typically you'd be spending money on gas, your morning caffeine boost, and an occasional lunch out. Times are tough at the moment, really tough. We understand that you might be feeling a little helpless. By donating the cash you'd normally spend on your commute to a charity in need, you can support those who care for some of the most vulnerable members of our community.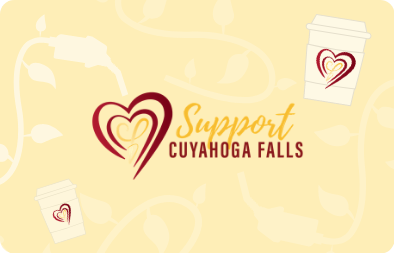 Simply click the charity you would like to support and follow the instructions displayed.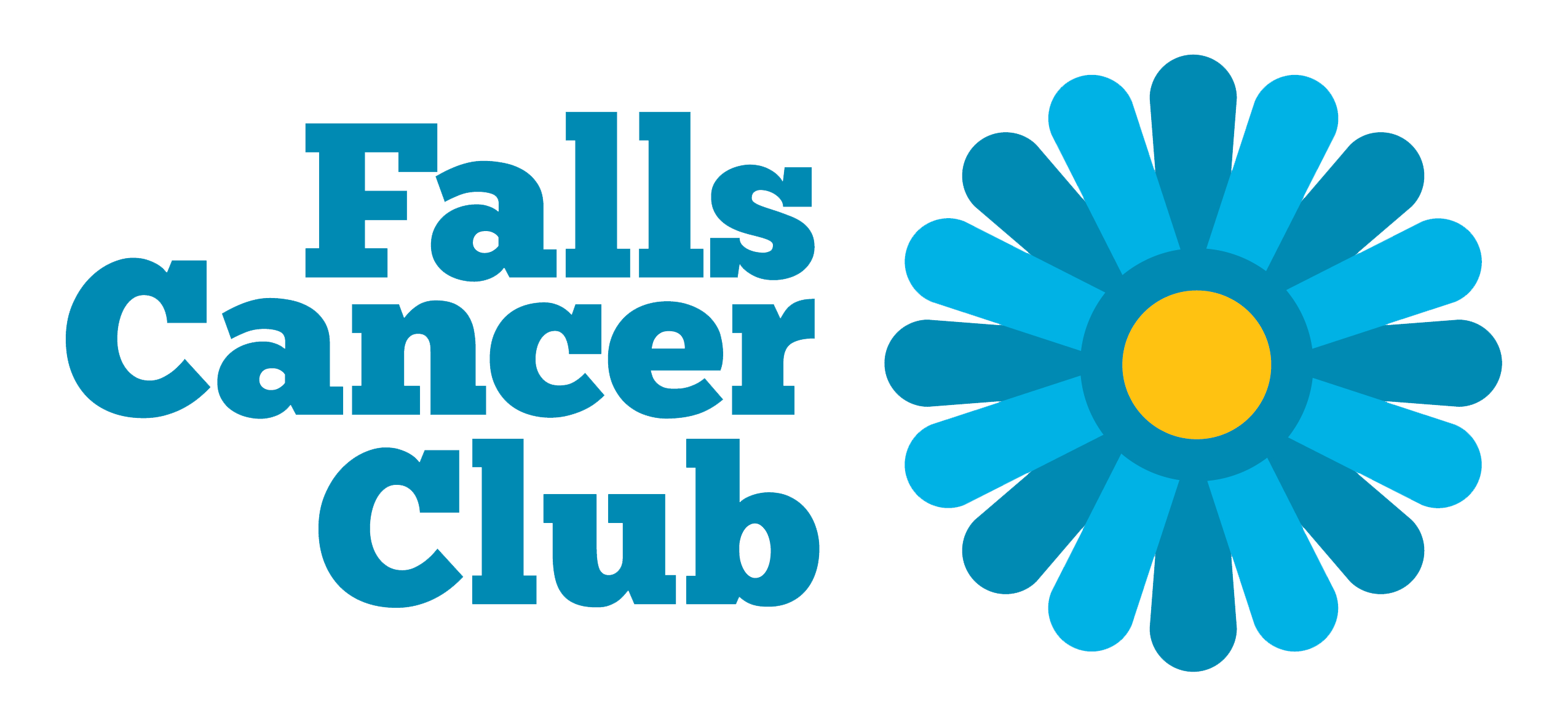 Falls Cancer Club
The Falls Cancer Club, Inc. is a local independent group assisting cancer patients who reside in Cuyahoga Falls. The Falls Cancer Club, Inc. is an all-volunteer, non-profit 501(c)3 organization.
All funds raised are used to pay cancer-related doctor, hospital, lab and pharmacy bills for patients registered with the Falls Cancer Club, Inc. We also have various types of durable medical equipment available for loan to cancer patients in need. All money used to aid these cancer patients is raised through honorariums, memorials and donations from individuals and other organizations in addition to the volunteer work of our members at various fund raising events held throughout the year.
New members and volunteers are always welcome!
Meetings are open to the public and are held at 7:00pm on the first Thursday of each month at the Church in The Falls, 837 Chestnut Boulevard in Cuyahoga Falls, Ohio. (contingent on COVID-19 orders)
Mail donations to Falls Cancer Club, Inc.
PO Box 3244, Cuyahoga Falls, OH 44223
For more information call 330-929-2796 • Email fallscancerclubinc@gmail.com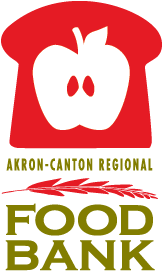 Akron-Canton Regional Food Bank
The Akron-Canton Regional Foodbank was formed in 1982 by a group of community leaders who made a commitment to provide emergency food to our neighbors in need. Today, the Foodbank provides food and other essential items to member hunger-relief programs in eight Northeast Ohio counties: Carroll, Holmes, Medina, Portage, Stark, Summit, Tuscarawas and Wayne. These member programs operate nearly 500 food pantries, hot meal sites, shelters and other hunger-relief programs in the neighborhoods and communities where people need food.
Your Foodbank is committed to the highest standards of food safety and personal safety for our staff, volunteers, hunger-relief partners and neighbors who receive food. We are working with Summit County Public Health, the Summit County Emergency Management Agency, Ohio Voluntary Organizations Active in Disaster, the Ohio Association of Foodbanks and Feeding America to access and assess the most up-to-date information as it unfolds.
The Foodbank is maintaining its regular business hours of M-F 8-4 during the COVID-19 crisis. Please call 330.535.6900 if you have any questions.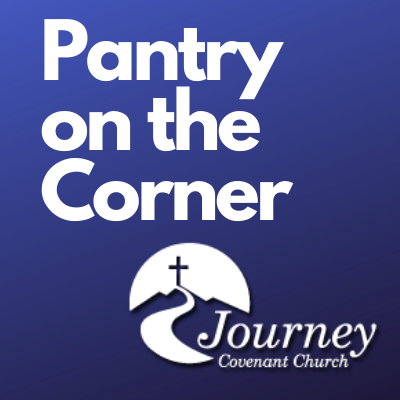 Your Help is Appreciated
Pantry on the Corner is a food pantry to help families and individuals needing food. They are serving communities in need during the Covid-19 Pandemic including Cuyahoga Falls, Stow, Munroe Falls, Tallmadge & Peninsula.
"Drive Thru Pantry" is open Monday evenings at 6-7pm
You can help by donating items at the DONATION TENT located at
Journey Covenant Church, 2679 Northhaven Blvd, Cuyahoga Falls, Ohio 44223
The donation tent is open each Saturday 3-5pm or Monday from 9am-Noon
Donations Appreciated!
Requested items: Cereal, Pasta of any kind, canned tuna or chicken, spaghetti sauce, cream-based soups, diapers, wipes and other non-perishable foods.
Visit us on the web at Journey Covenant Church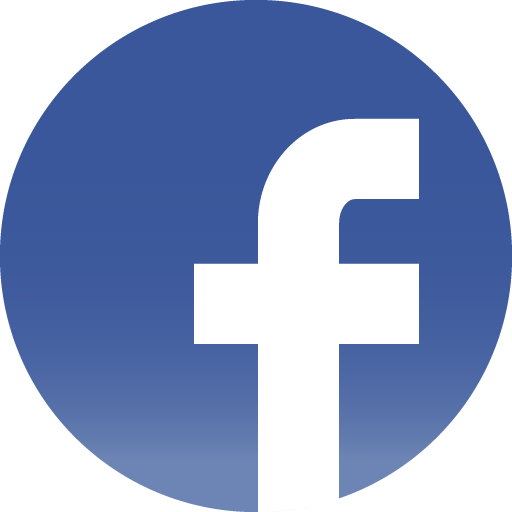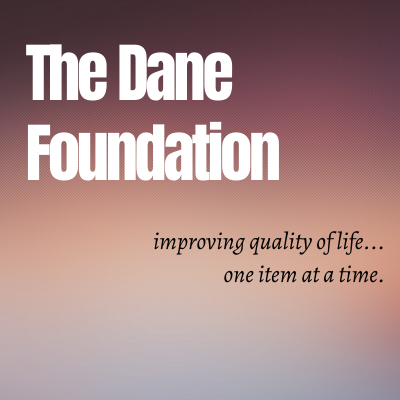 The Dane Foundation provides for the unique needs of individuals with physical and developmental disabilities.
This includes quality-of-life items for daily living like hygiene items, household and cleaning products etc.
Amended hours: By appointment
For more information please Email us at Info@TheDaneFoundation.org or Visit our website
There's lots of ways to support our local businesses right now.
Stay up to date on Support Cuyahoga Falls.
We stand together, separately. If you'd like to receive our weekly email, simply sign up here.