The businesses of
Cuyahoga Falls need the support of our community.
So many people, families and businesses have been affected by COVID-19 and the closures that were necessary for all of our safety. Support Cuyahoga Falls is a place for us to get together, find the best way to support our favorite local businesses and initiatives and do our part to strengthen our community.
Under each tab below are our local businesses, those run by our friends, our families and our neighbors. Information on supporting these businesses is beside each. This might be leaving an online review, ordering online or sharing a referral. Each business has different needs and different ways you can help.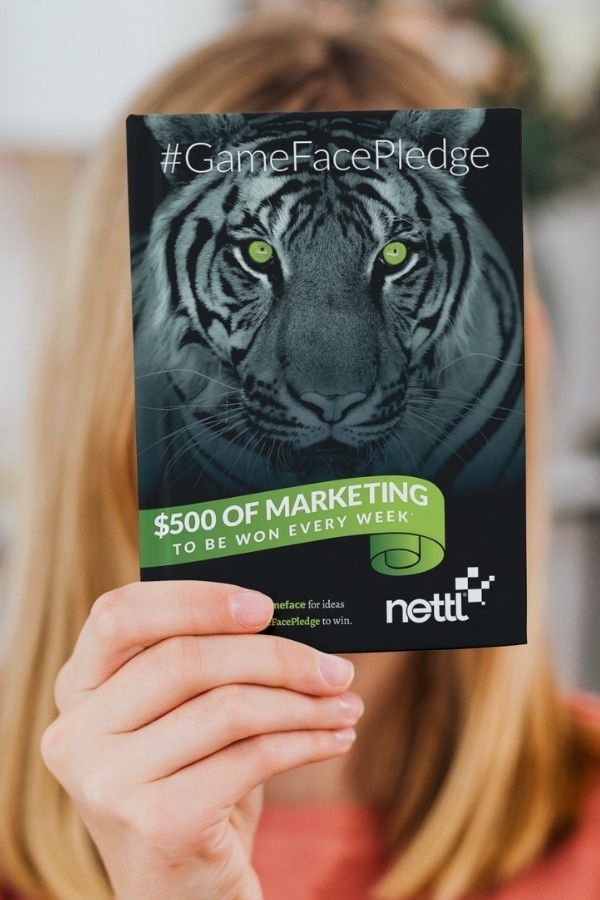 Take the Game Face Pledge!
Be honest. Did you keep in touch with your customers enough last year?
Promise to contact them more this year?
You're 42% more likely to keep a resolution if you write it down. And even more
likely if you declare it publicly.
Time to bring your Game Face. Publicly pledge to reconnect with customers. Treat them to regular updates. Hunt for fresh orders. Tempt back lost clients. Starting with a new year campaign.
Head to nettl.com/gameface for ideas
and share your #GameFacePledge to win.
How can I join in?
It's easy! For your chance to win $500 of marketing, share a photo of your Game Face and announce your #GameFacePledge.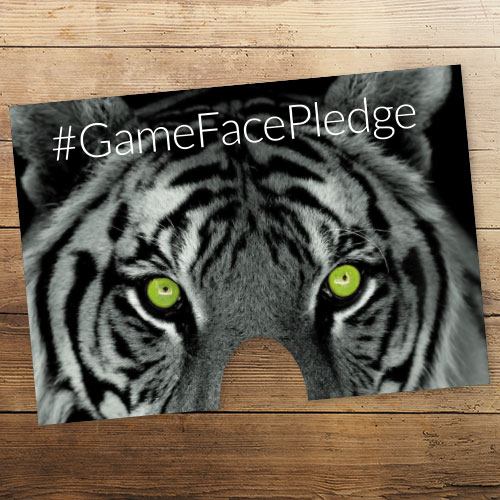 Want to find a good home for your cash that usually goes towards your commute?
Are you COVID Secure?
Thinking of all the different things you need to do to make sure your business is COVID-Secure for the return to work can be daunting! Take a look at the 'New Normal' brochure available to download below for a few helpful tips and tricks.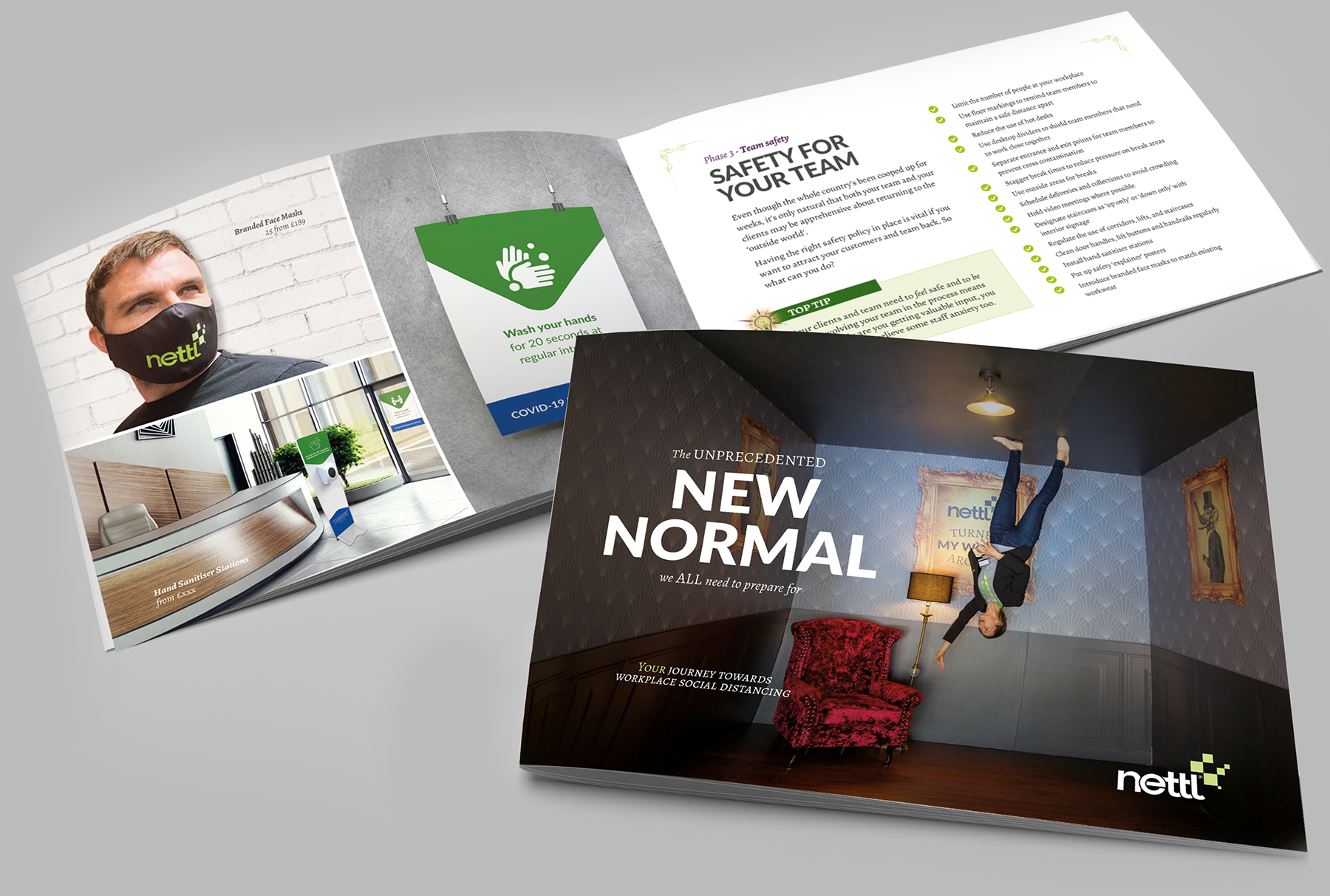 Stay up to date on Support Cuyahoga Falls.
We stand together, separately. If you'd like to receive our weekly email, simply sign up here.