The businesses of
Cuyahoga Falls need the support of our community.
So many people, families and businesses have been affected by COVID-19 and the closures that were necessary for all of our safety. Support Cuyahoga Falls is a place for us to get together, find the best way to support our favorite local businesses and initiatives and do our part to strengthen our community.
Under each tab below are our local businesses, those run by our friends, our families and our neighbours. Information on supporting these businesses is beside each. This might be leaving an online review, ordering online or sharing a referral. Each business has different needs and different ways you can help.
Burning River Adventures
Burning River Adventures is here to spread the joy of our local rivers & the great outdoors to everyone!
Get out on the river for a 2 mile, 4.5 mile or 6.5 mile trip this year!
We are currently only renting single and tandem sit on top kayaks. Our group sizes per trip time are limited this season.
We are still offering shuttling services and personal kayak transportation services.
We also have digital gift cards available on our website which make great gifts for all occasions!
Feel free to call/text us with any questions you may have!
We hope to see you on the river soon!
The Workz on the Riverfront
We are a full restaurant and bar featuring duckpin bowling lanes, an arcade, virtual reality and a 1920's themed speakeasy! Make sure to check us out!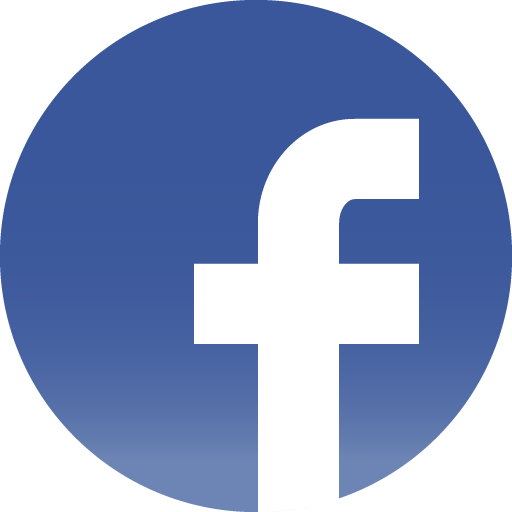 Want to find a good home for your cash that usually goes towards your commute?
Want to find a good home for your cash that usually goes towards your commute?
Stay up to date on Support Cuyahoga Falls.
We stand together, separately. If you'd like to receive our weekly email, simply sign up here.